A PASSIONATE, SOLIDARY AND QUALITY WORK
FOSTER CARE AND INSTITUTIONAL CARE
We stimulate alternatives to resolve conflicts in psychological and physical abuse, family breakdown, alcoholism, sexual abuse and neglect, for children and adolescents…………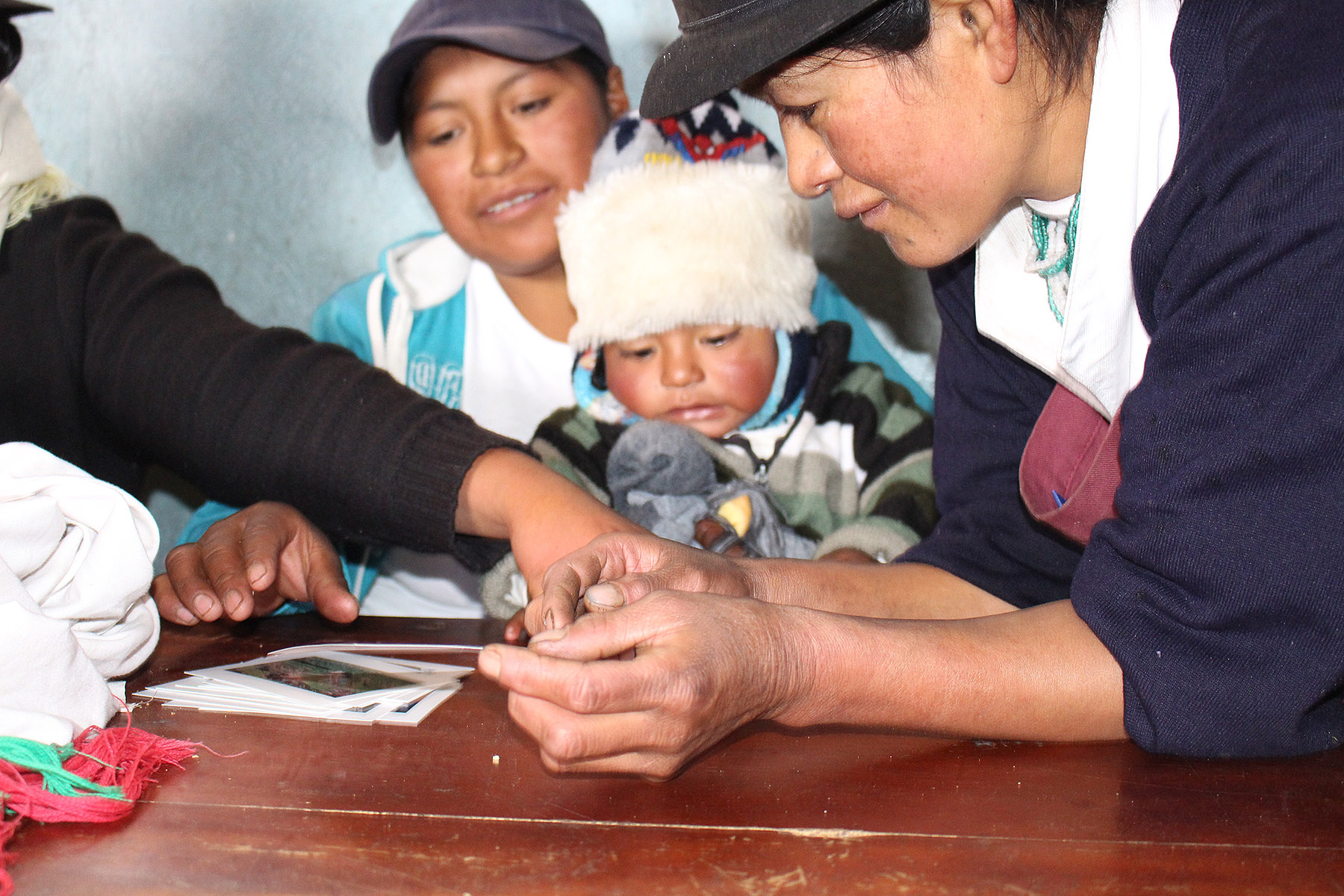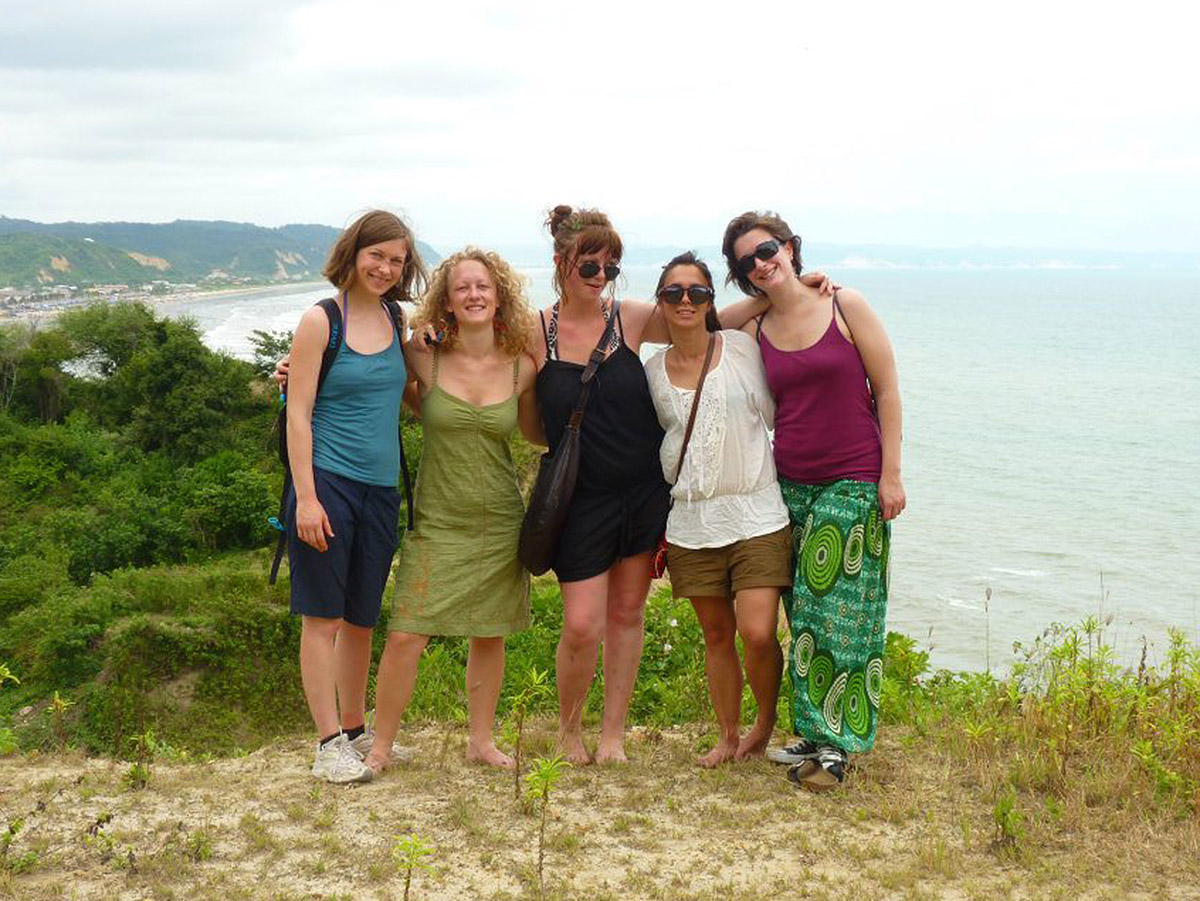 HUMAN MOBILITY AND AUTONOMY
We provide comprehensive protection services and restitution of rights for 300 unaccompanied and separated children and adolescents in a shelter situation in the city of Quito………………..
We have chosen to strengthen and create pedagogical and human tools that allow us to provide effective, efficient and quality comprehensive care to children, adolescents, young people, adults and communities on a daily basis. ……………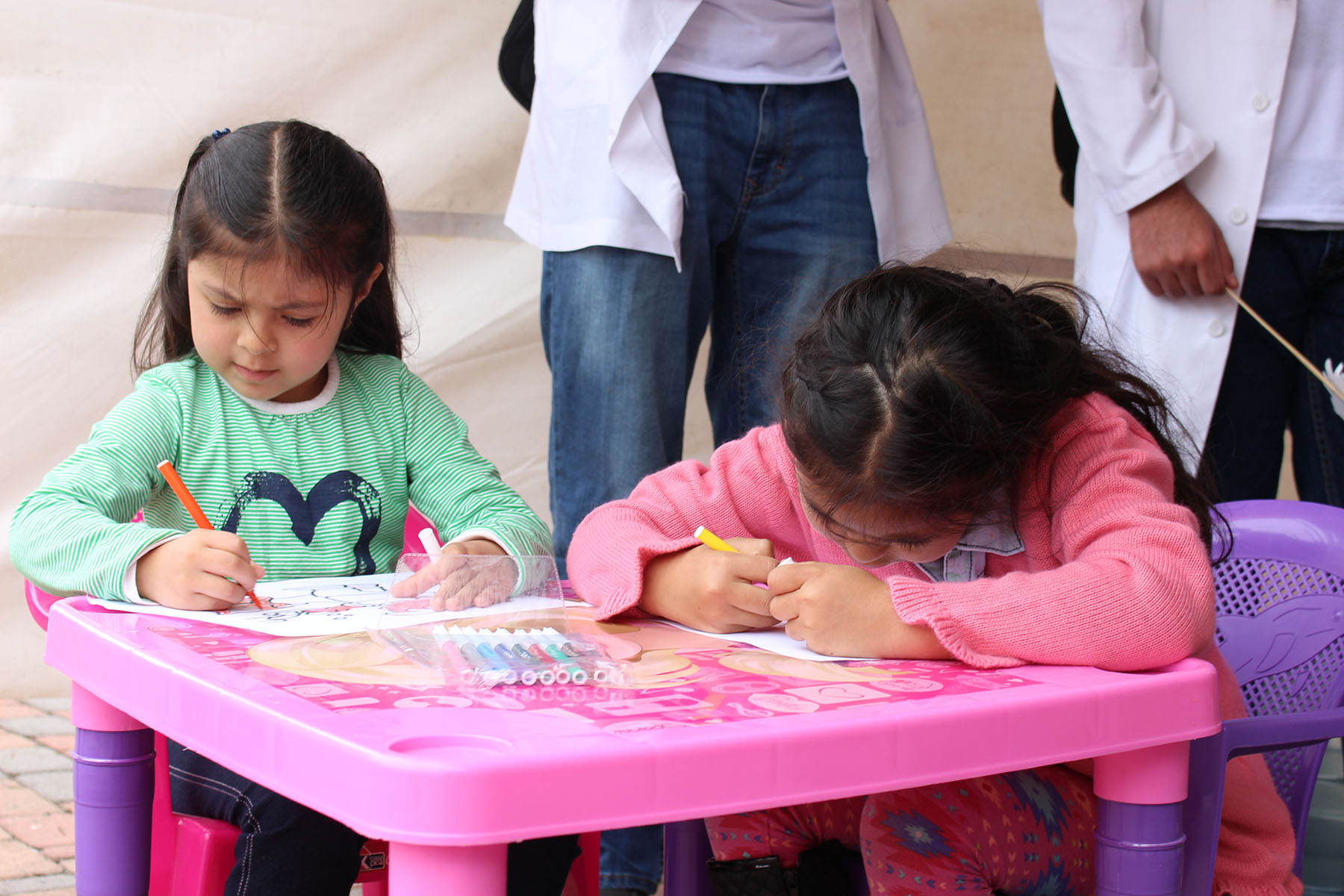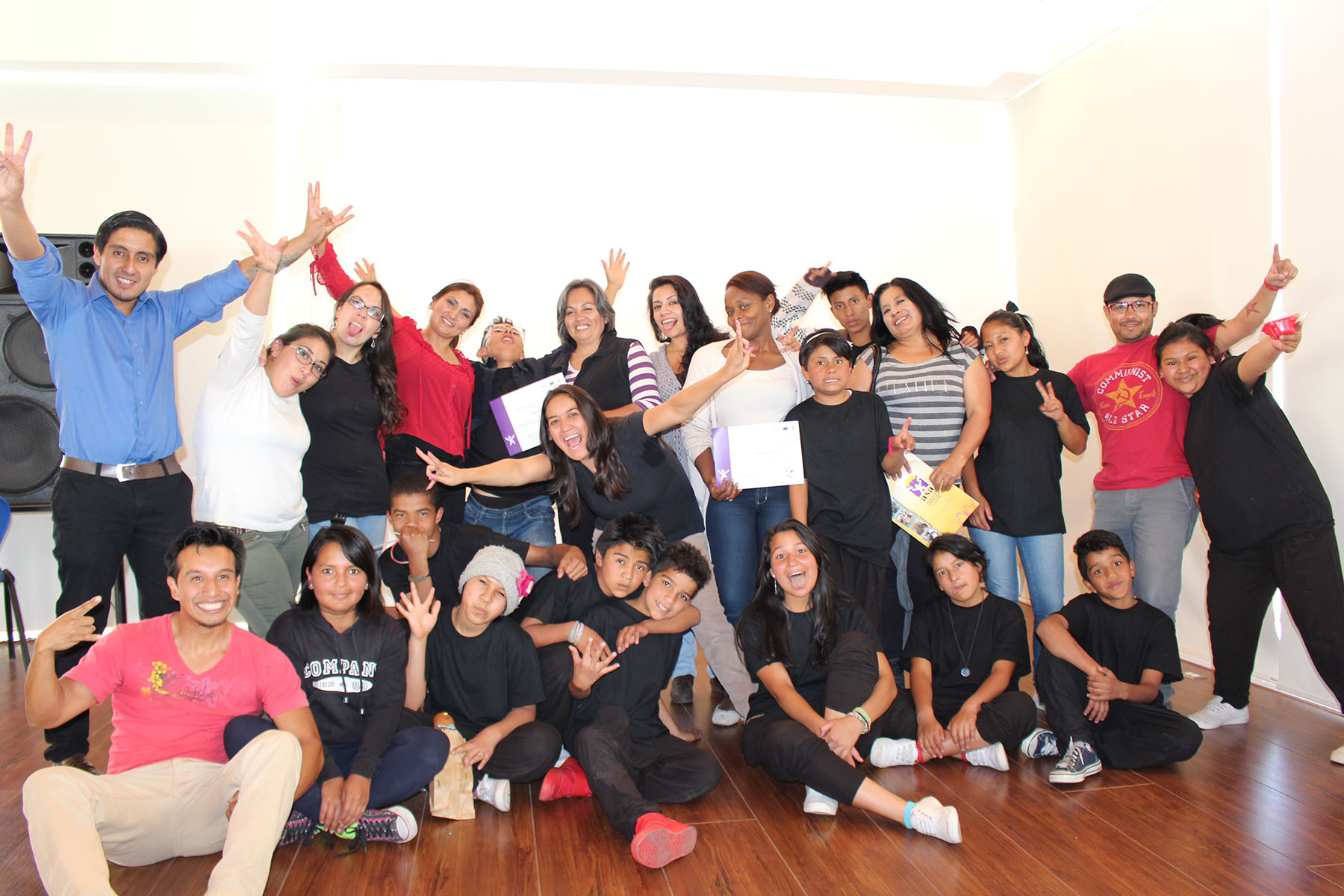 We are a proposal for cultural exchange, we respond to the need to receive volunteers in the areas of ASA, to visit the country, to collaborate in productive and social projects, to carry out studies, or to know the country from another perspective. ………..